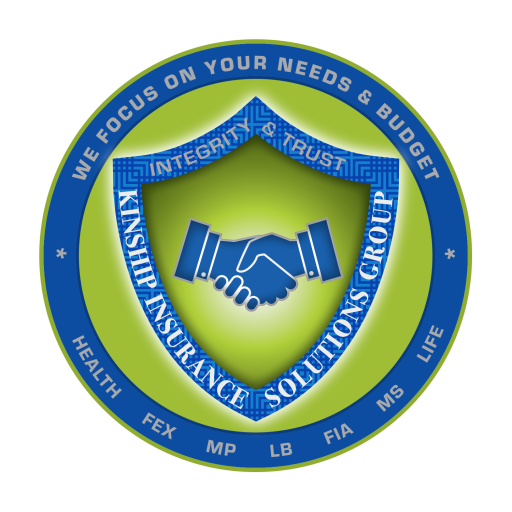 About Us
Kinship INSURANCE Solutions GROUP
In anthropology, "Kinship" is the web of social relationships that form an important part of the lives of humans in all societies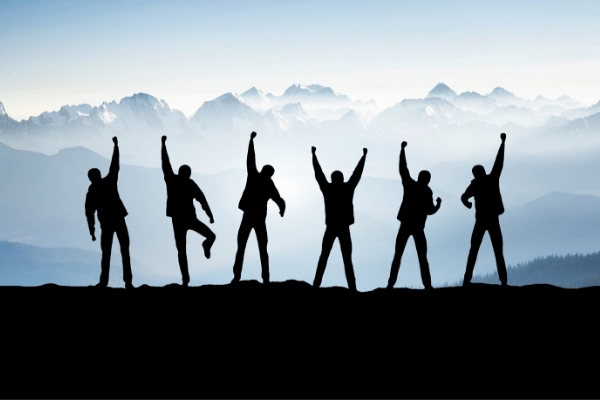 Who Are We?
We are people just like you… with families and a sensible budget.
And because we're just like you… we understand that finding the best policy is the most important service that we can provide.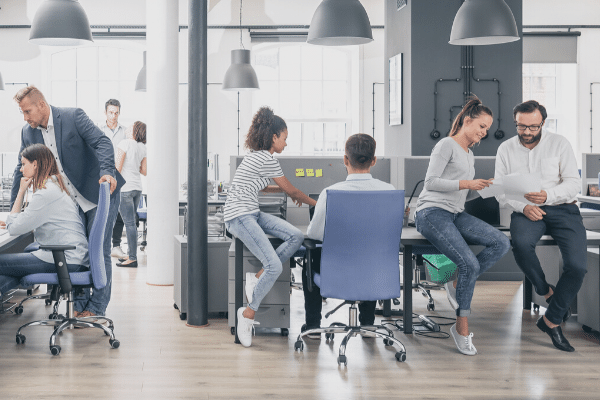 What Does Kinship Mean To Us?
We value the bonds that are created with friendship and trust and aspired to build a business that would feel the same. After all…we strive to ensure those to take comfort in the fact that we have your back when you need us.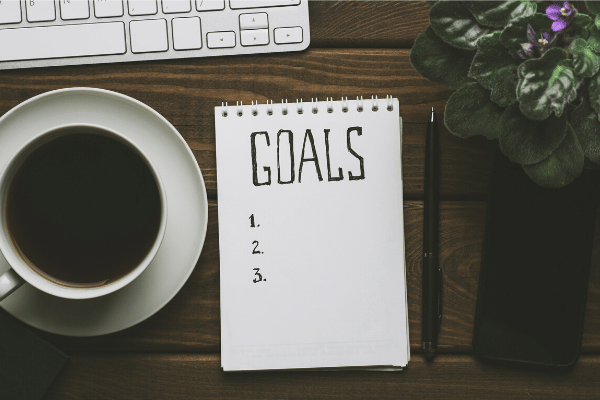 How Do We Attain This Goal?
We shop with more than one Carrier to meet your Budget and needs.  Our services are free and we use an Advisory Model so you never feel pressured to buy, only to protect yourself!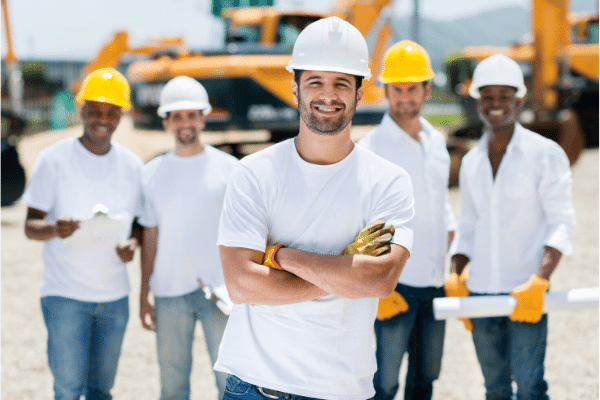 Hard-Working American People
Whether your in an office typing away or out on the field all day, your efforts to keep this country moving at a fast pace deserve some recognition. We dedicate our Services to hard working people like you who go above the grain to build the American dream!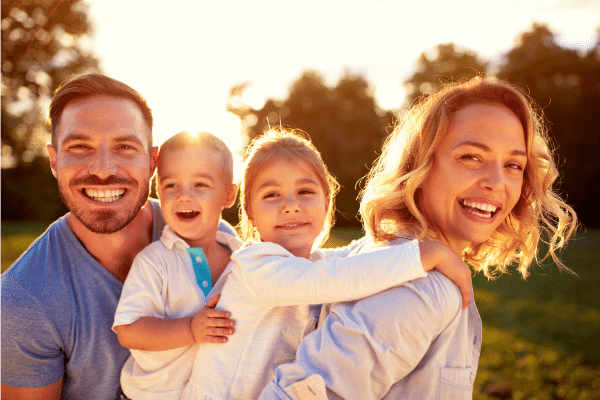 Growing Families
​There is nothing more beautiful than the announcement of a new child coming into the world. Naturally, as a Parent…you want to ensure that their needs are cared for in any given circumstances so that they will have the best opportunities to grow!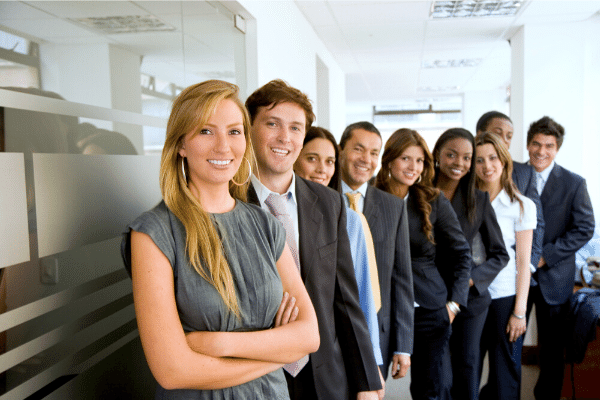 Game Changers
Ambitious people know one thing to be true…how you start something is how you end. With your drive, dedication and skills to close deals and seek success, having the peace of mind that all T's are crossed and I's are dotted just makes you sharper and ahead of the game!
Over 10 Years Of Experience In The Insurance and Financial Industries.
Kinship Solutions has a team of well trained experts across all of the services we offer.




Satisfied Client Feedback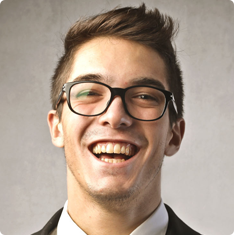 Nathan Shane
-Customer
"Kinship Solutions helped me gain a solid understanding of the necessity for life insurance and other services that matter for the long term.  I feel moire secure in life and truly appreciate what they have done for me in addition to being concise and throrough.  Thank you"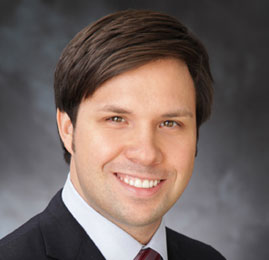 Mr Jeffrey Billings
-Customer
"I came into the corporate world without much idea of how to join a good benefits program. Kinship Solutions knew what the best plan was for me and I never looked back since then.  They know exactly what they are doing and are extremely knowledgable about their services."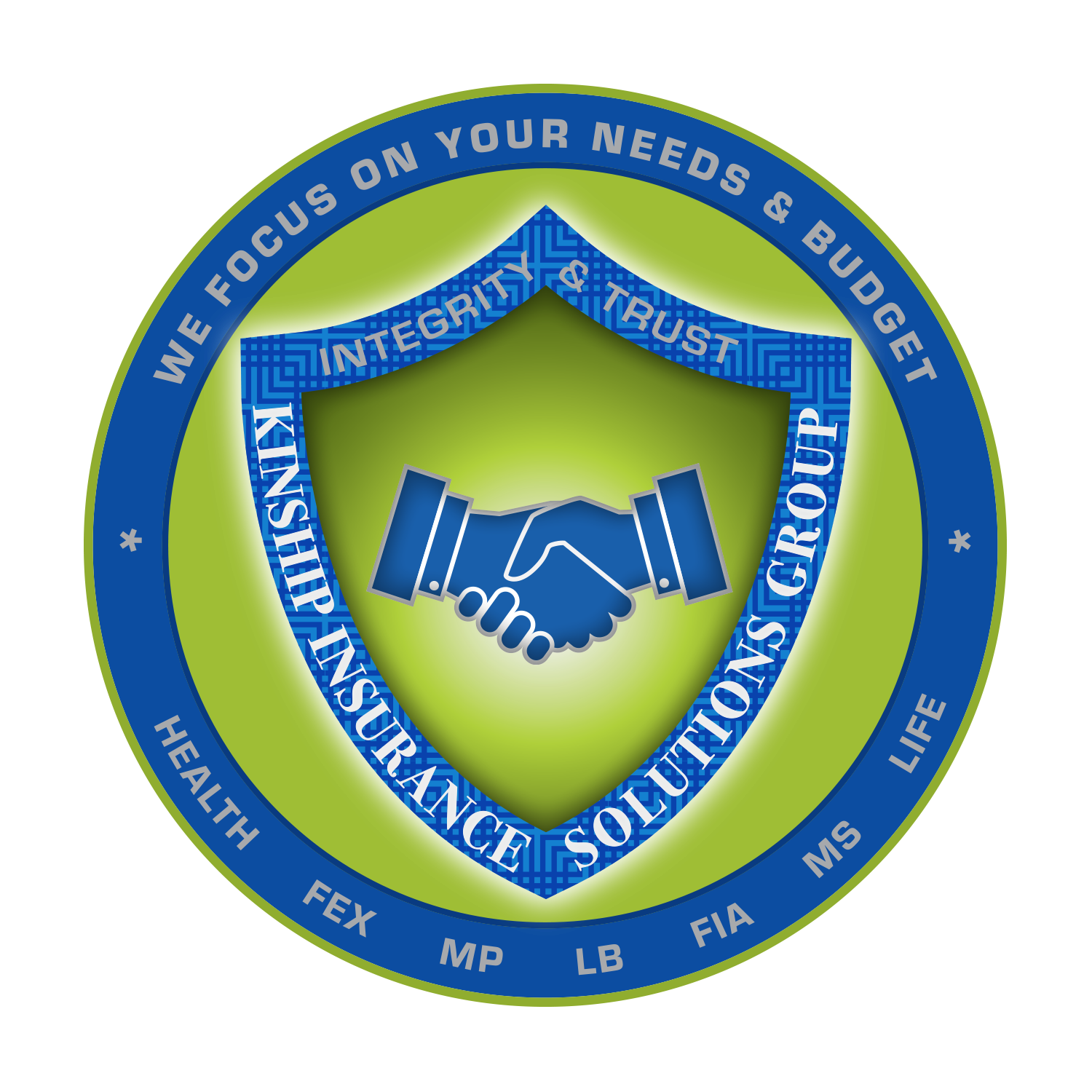 Call Today!
If you would like to speak with someone directly